A 14-year-old girl was Abducted on the 25th of September at their home, Nyeri in the wee hours of the morning. According to the Directorate Criminal Investigations report, The girl and the abductor who happens to be their watchman at a school near her home we're caught up with In Mto wa mbu Area In Tanzania,514 kilometers from Nyeri.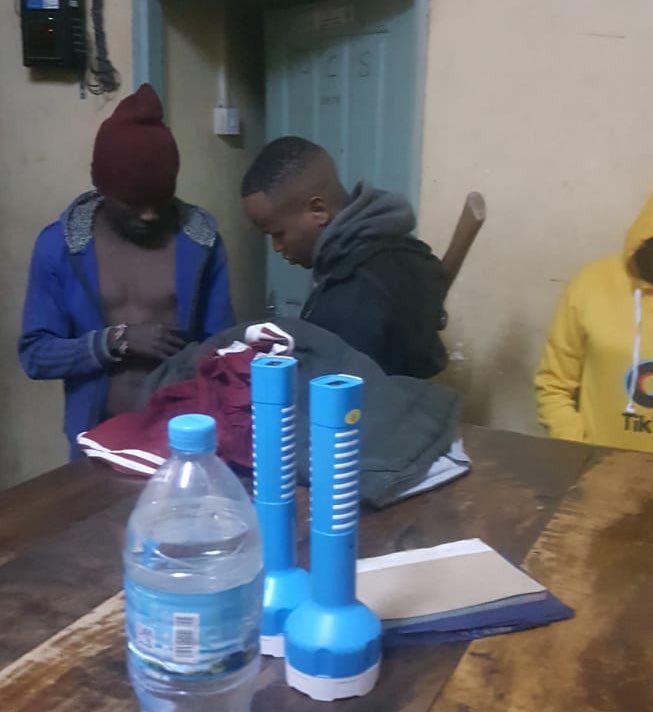 The abductor is called Alex Jonathan Malel who is 19 years old. He went on his mission when the girl was on midterm break.
The 14-year-old girl is reported to have gone out of the house by 2 am for a short call and was never found in the morning. The parents thereafter reported to the Gatitu police post and the case was further escalated by the Nyeri CID John Gacheru.He also organized for a special CID elite and Tanzania Regional crime office to commence the search.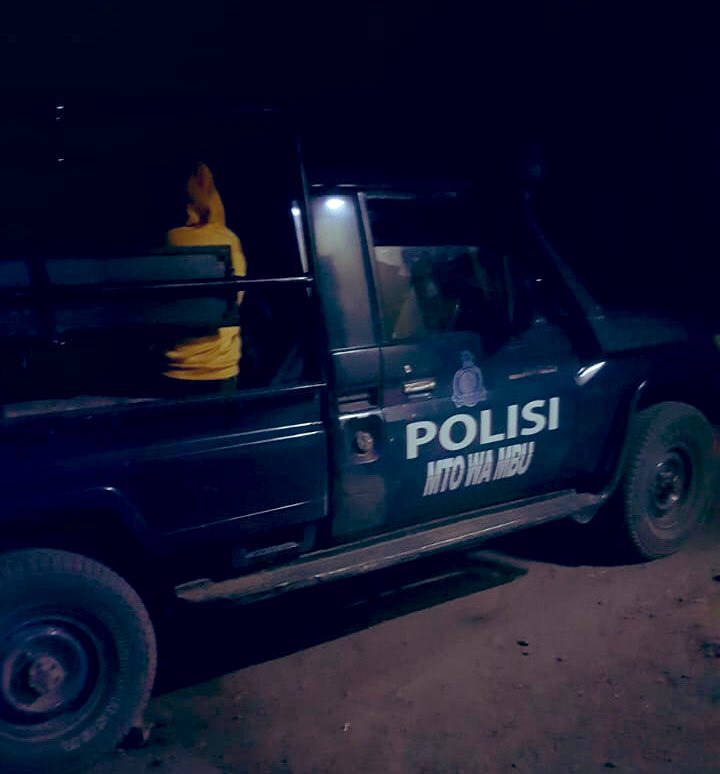 It's such a coincidence that Malel, the abductor was caught up with by 2 am yesterday the same time the girl disappeared from home.
It's congratulatory for the effort taken by The Nyeri Special unit and Tanzania Unit to ensure the girl is brought back safely.
The class 8 girl was emotional once she reunited with her family. The abductor is still apprehended at Mto wa mbu police station in Arusha Tanzania.
SOURCE:https://twitter.com/DCI_Kenya/status/1442444283227877379?s=19
DCI (TWITTER)