Fire Outbreaks are often witnessed in Gikombaa market Nairobi. Unfortunately, today The narrative changed to Mlango Kubwa Residents in Mathare Estate In Nairobi County. An Estranged Drunkard is reported to have come back home in the wee hours of the morning.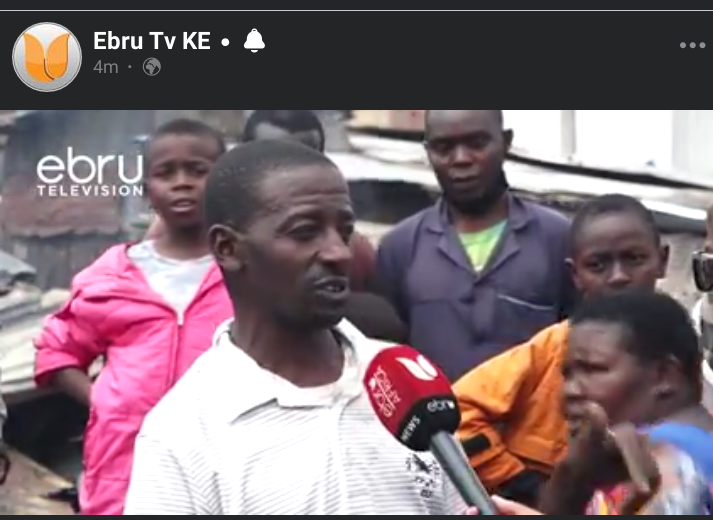 He fell on a candle that was being used as a source of light in his house, The candle then led to household items catching the fire which later spread to the entire Estate.
The Carelessness of the drunkard led to the Loss of Two lives. The fire brigade couldn't put off the fire due to allegations of lack of water.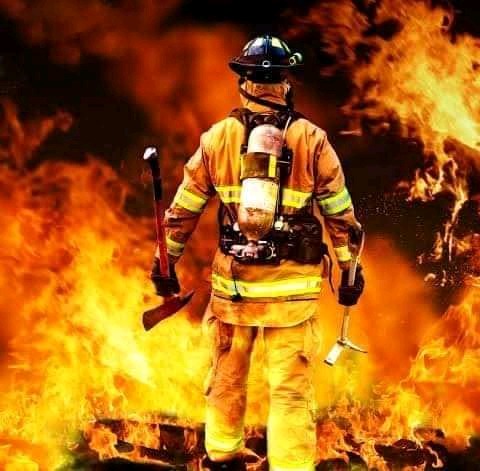 Some of the Mathare Residents opened up to Ebru Television to express their pain and loss.
"Nimepoteza mshahara yote vile nilipewa Jana," narrated a resident. She reports having kept her Salary in the house only to lose it to the fire. She also said that lacks fare to travel upcountry.
SOURCE: Ebru TV KE(FB)