An Eldoret Pastor is reported to have allegedly molested his sister's child while he visited them in Bamburi. This confession comes about when the Eldoret pastor had traveled back home after attending an interview in Bamburi.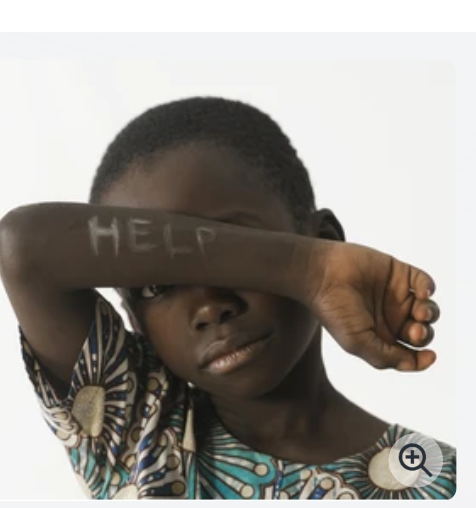 The Pastor remains unanimous according to confidential reports. The sister to this pastor, took it to social media to seek advice from the "Kenyan in-laws".
She reports that she resides in Bamburi with her daughter in a single room. His brother came over to see them over the week alongside attending the interview.
The daughter then confessed to the mother, "uncle aliniambia Nishike Dudu yake na akashika yangu pia".(Uncle asked me to touch his private parts and He touched me too)
Stressed mother reports have almost collapsed due to the sudden confession that she didn't expect. Out of stress, she called the little pastor's brother to ask about the issue. Unfortunately, the brother denied it and felt hurt.
The distraught mother is lost between be living with the brother and the daughter.
Dear reader How would you advise this mum?
https://www.facebook.com/groups/441337183181016/permalink/915498562431540/?app=fb